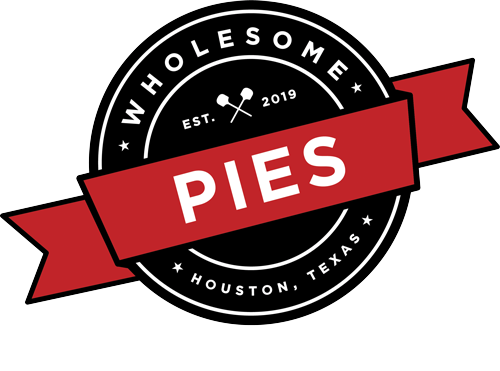 Mo Pizza, No Problem.
We got the dough & we got the cheese
Forking Good Pie.
Wholesome Pies are handmade neapolitan inspired pizza prepared with simple fresh ingredients made in a bad ass 900 degree brick oven charred to perfection. Consider us your new neighborhood pizzeria; GET THE FORK OVER HERE.
EAT PIE AND BE HAPPY
It's not just fun and games here at Wholesome Pies, it's fun adn games and pizza pies. Good forkin' pies you'll want to tell your friends about. You may even want to tell them to meet you at the bar to catch the game or to just catch up. Either way, eat our pie and crack a smile.
Stop by, say hello
and stay awhile.
250 Assay Street
Houston, TX 77044
Phone (281) 741-0342
Email pies@wholesometx.com