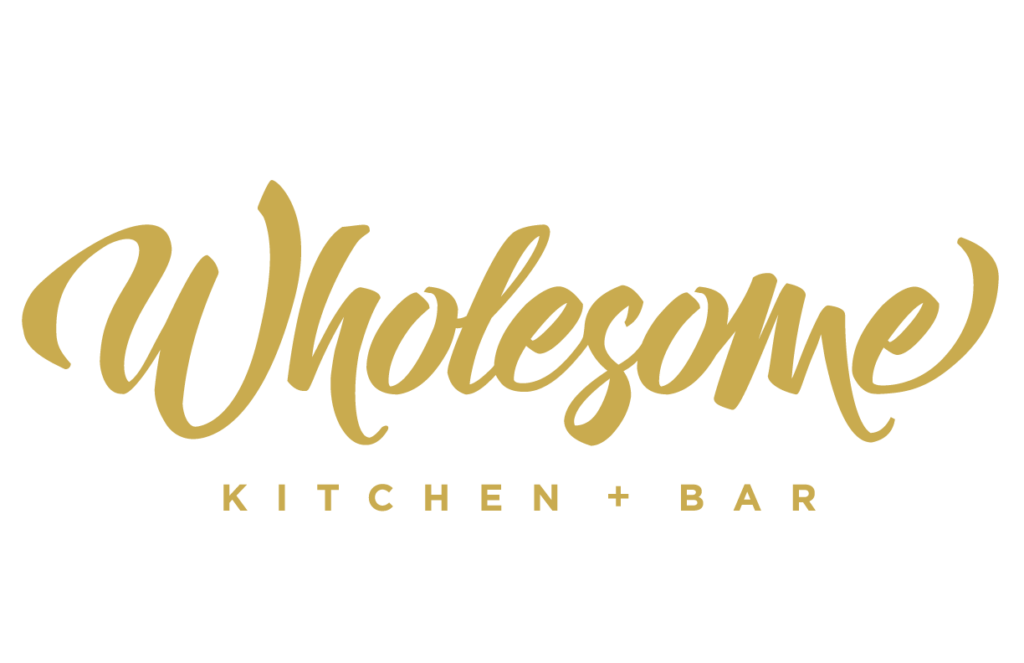 Good Food, Wholesomely Made.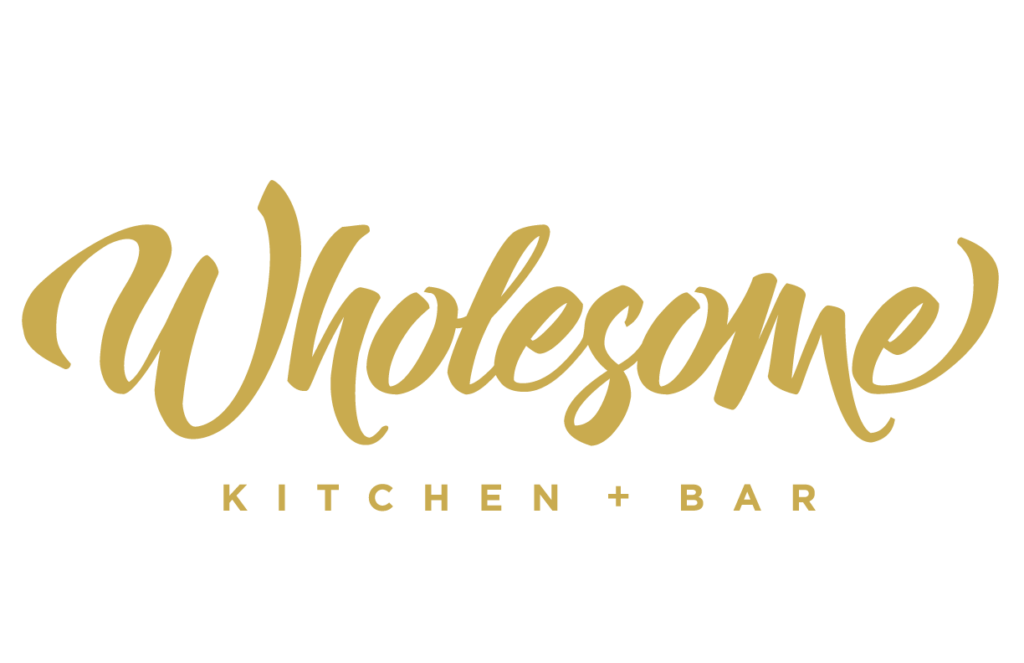 Good Food, Wholesomely Made.

Wholesome Kitchen
With our elegant and warm interior, we invite you to feel wholesome at our table. Wholesome Pies
Forged in a 900º wood-fired oven, we dare you to let our pies melt your senses.
Good Wholesome Fun.
Wholesome Kitchen was created to be mindful of the ingredients we put in our bodies. We strive to make good healthy foods that will leave you feeling better and more wholesome. Our menu consists of seasonal items, organic products, gluten free and vegetarian options served in a unique and exciting environment for our diners.

"
You don't have to cook fancy or complicated masterpieces — just good food from fresh ingredients
– Julia Childs

Simply Good Pie.
 Wholesome Pies was derived from the simple concept of "no fluff, no buff, no atrificial stuff", just 12 perfect charred inces of melt in your mouth Neapolitan goodness served in a relaxed stylishly fun environment for the whole family to enjoy.
Visit Us
250 Assay Street
Houston, TX 77044
Contact Us
1-281-741-0203
howdy@wholesometx.com